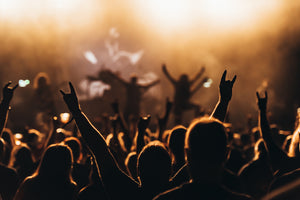 Welcome to the Party
Home of King Dark Clothing
Officially licensed merchandise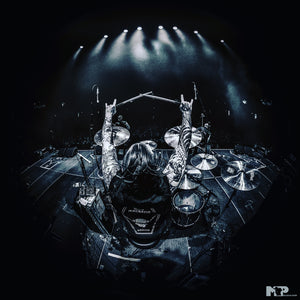 From the owner
My fellow metalheads; ask not where to buy the merch but, how much merch to buy!!
Check out our killer band merchandise as well as our own brand!!
After a year of being away from shows/touring/fans, I decided to reach out in a fun creative way through Merch!!!
Until we meet again in the battlefield!!
-Jeramie Kling